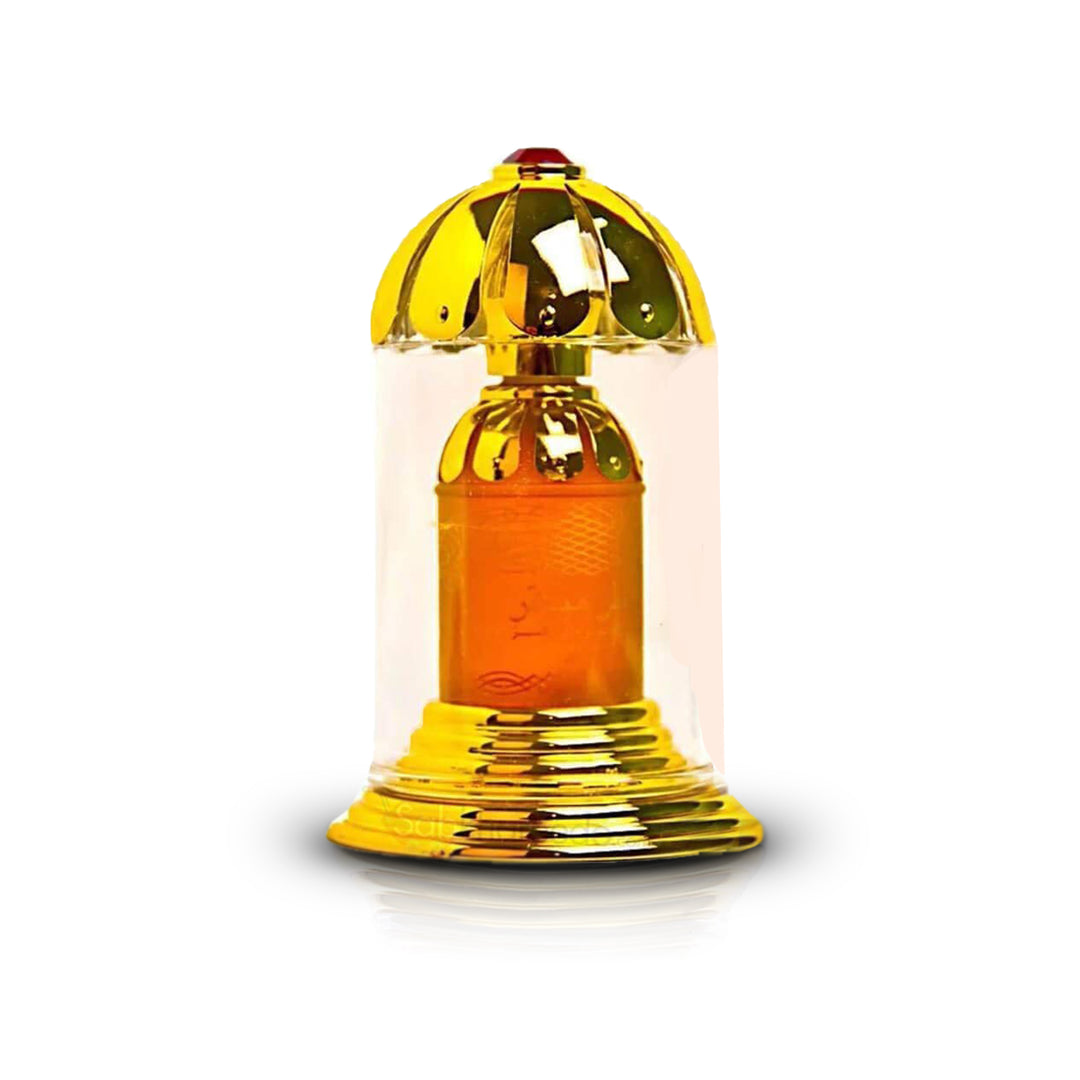 Attar Al Oudh Red, Concentrated Perfume Oil - 20 ML
The new and intense olfactory combination generates freshness instantaneously. All the notes in the fragrance flow in perfect harmony and create a feeling of contentment. This futuristic and innovative fragrance is bound to attract and hypnotize the wearer.
The extremely elegant bottle and the plastic outer box complements the perfume.
Top: Floral , Woods
Middle : Saffron
Base: Musk, Oudh & Vanilla