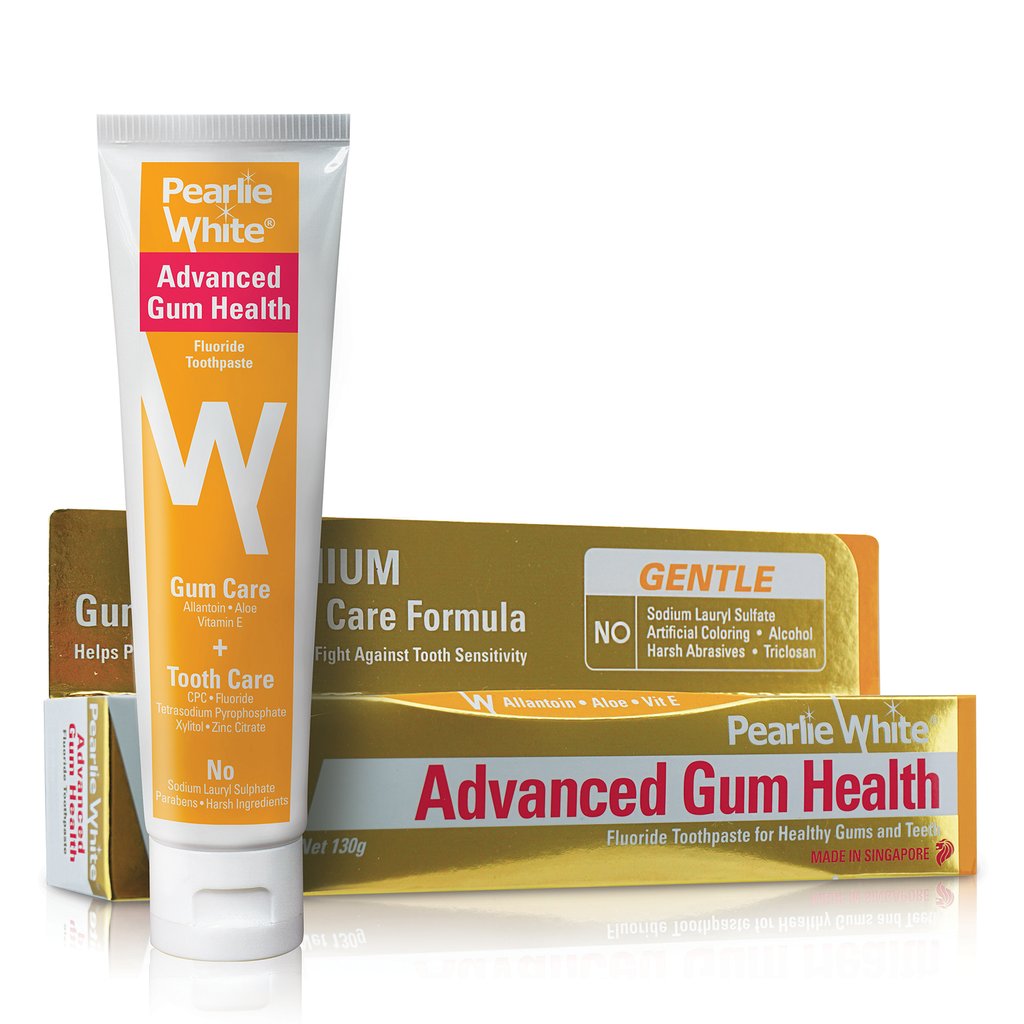 Teeth are important but as important are what's holding them in place: your gums. We've created a toothpaste that we believe will help keep your gums, literally, in the pink of health. Containing a unique blend of ingredients that not only help promote gum health but help fight plaque and tooth decay, it's basically all you need to keep your teeth and gums in tip top shape.
All Pearlie White® toothpastes do NOT contain SLS, Parabens, Triclosan, Titanium Dioxide, Artificial Coloring, Polyethylene Glycol (PEG), Propylene Glycol (PPG), Alcohol Diethylene Glycol (DEG), Mineral Oils, Retinol, Saccharin, Peroxide.
Pearlie White® does NOT conduct any form of testing on animals.