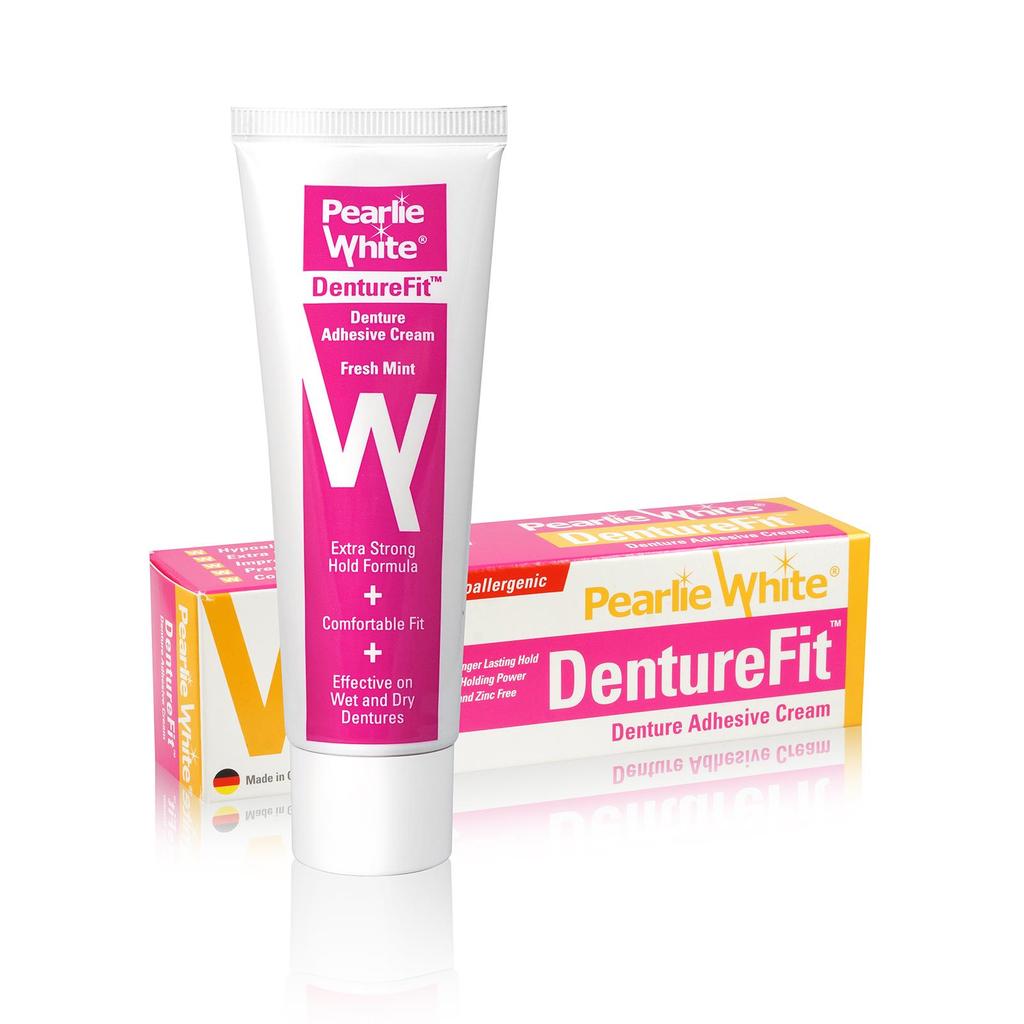 Here's a smart way to ensure you can bite into your food comfortably - DentureFit™ Denture Adhesive Cream.
It acts as a comfortable layer of support between your dentures and gums to hold your dentures firmly in place. So they won't move around as you try to bite into that apple.
What's more, it works quickly and is easy to put on and take off. All the better to start enjoying all the food you've been missing out on.
It comes in a compact 40gm tube that's easy to bring along.