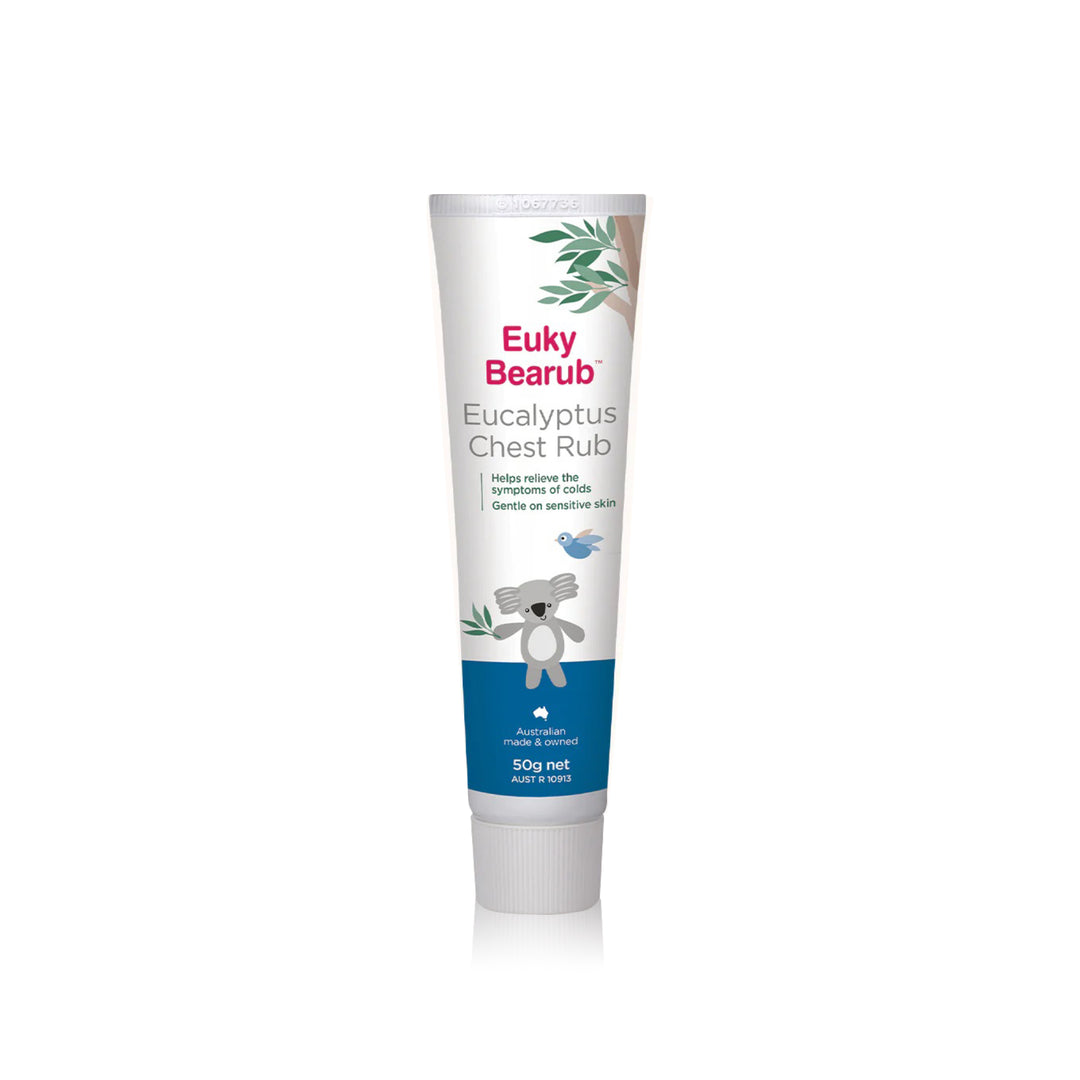 A gentle, soothing Australian Eucalyptus chest rub that helps relieve a stuffy nose associated with colds and general aches and pains. Used before sleep, it helps make breathing easier. Although adult strength, it is gentle on sensitive skin.
Eucalyptus chest rub
Helps relieve the symptoms of colds
Gentle on sensitive skin
Suitable for 12+ months
Australian made & owned


Always read the label and follow the directions for use.