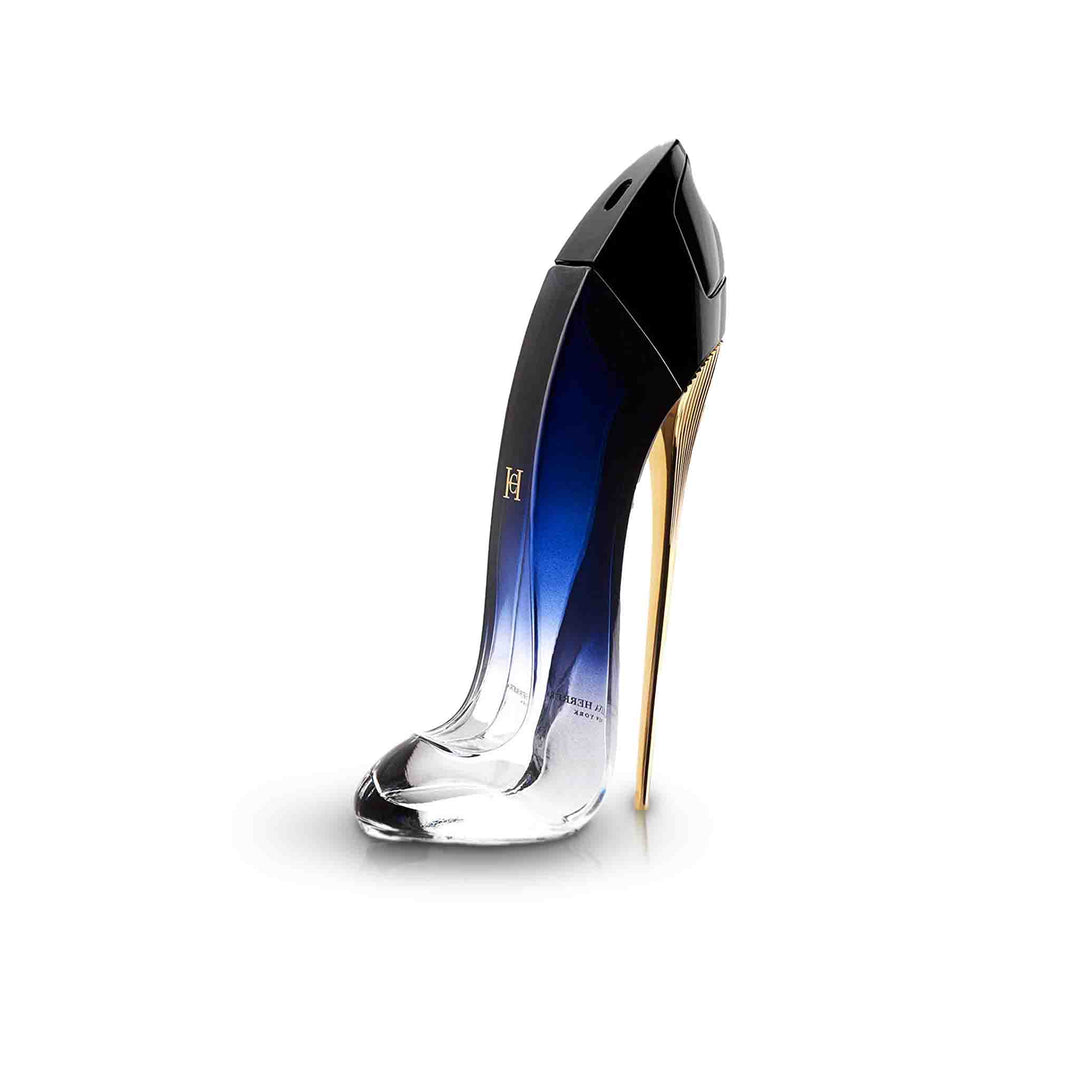 Fragrance Family:
Floral
Scent Type:
Fruity Floral
Key Notes:
Mandarin, Sambac Jasmine, and Sandalwood
About:
Carolina Herrera celebrates female empowerment with a breakthrough in perfumery. Good Girl Eau de Parfum Légère inaugurates a new phase in perfumery and in House of Herrera with the creation of an Oriental Floral constructed around the DNA of Good Girl. This scent is built around the eloquent pair of jasmine, the emblem of Carolina Herrera, and tonka, an intoxicating and surprising note. In a market ruled by fast fashion and where perfumes are launched nearly every day, Good Girl Eau de Parfum has become a classic and one of the most sold scents in the world. A milestone that Carolina Herrera wants to repeat with the incorporation of a new type of Jasmine in Eau de Parfum Légère: jasmine sambac imperial, a softer flower with an exquisite high quality.
Légère pays homage to strong women, and invites us to be who we want to be. An innovative fragrance, signed by women, it invites all women to have fun and be naughty, because... it's good to be bad.