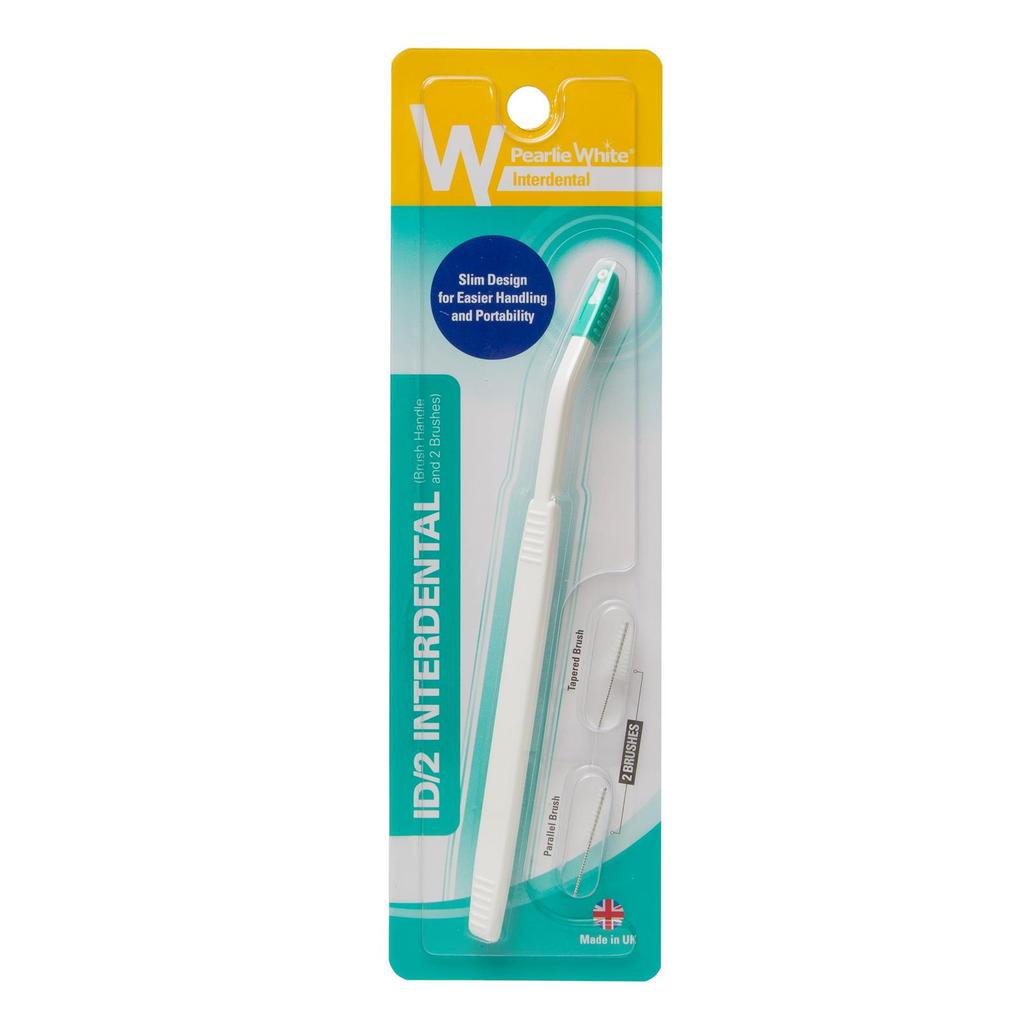 There are some places that a toothbrush just can't reach. That's why we've designed ID/2 Interdental Brushes and Brush Handle - to go where no toothbrush can go. 


Our Interdental Brushes clean effectively around bridges, braces and wide interdental spaces. Our Brush Handle helps you maneuver the brush easily and reach those hard to reach places.
Together, they efficiently remove food and plaque stuck in between your teeth or in other awkward places.