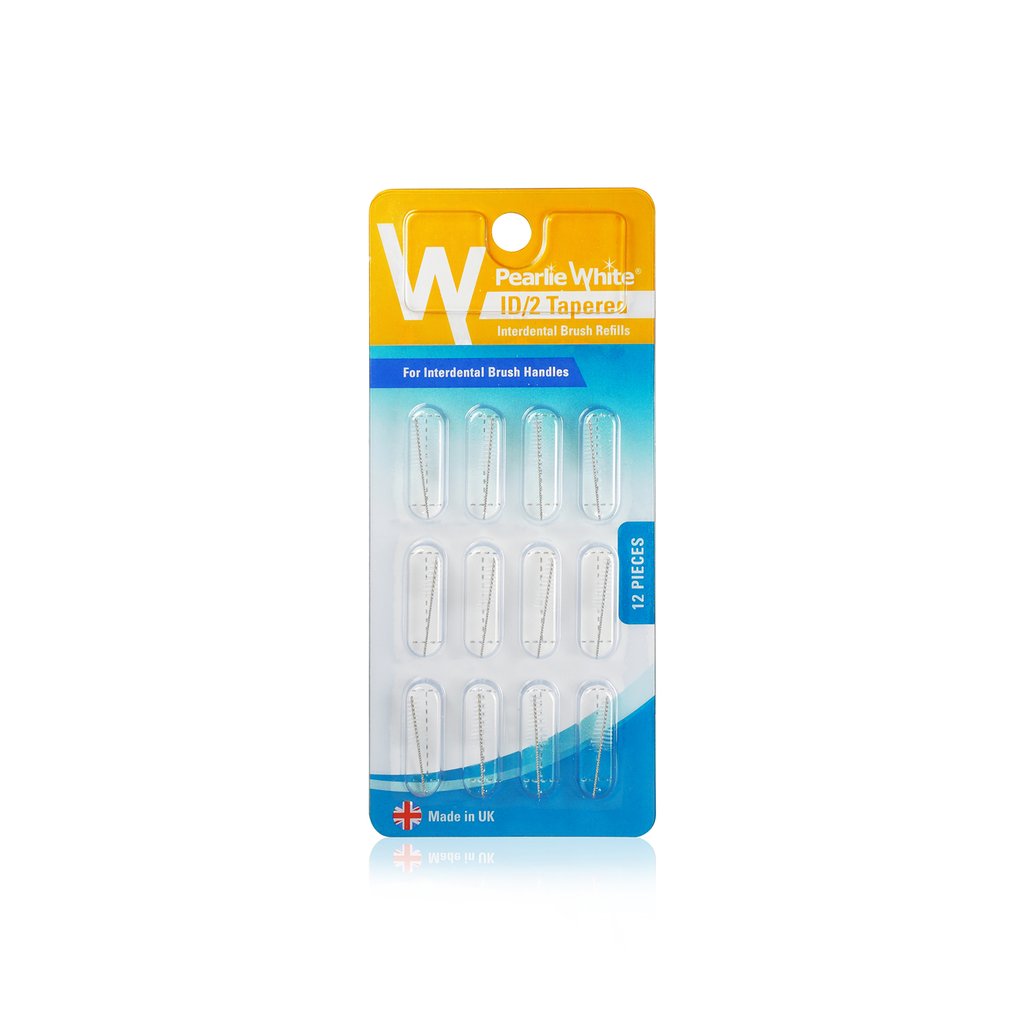 ID/2 Refills are designed to work with our ID/2 Brush Handles to reach places that a toothbrush just can't reach. Choose from parallel or tapered bristles to clean effectively around bridges, braces and wide interdental spaces.

Plus, they're made of durable stainless steel and special nylon bristles so they last longer too.
Exceptional value with 12 refills in a pack.