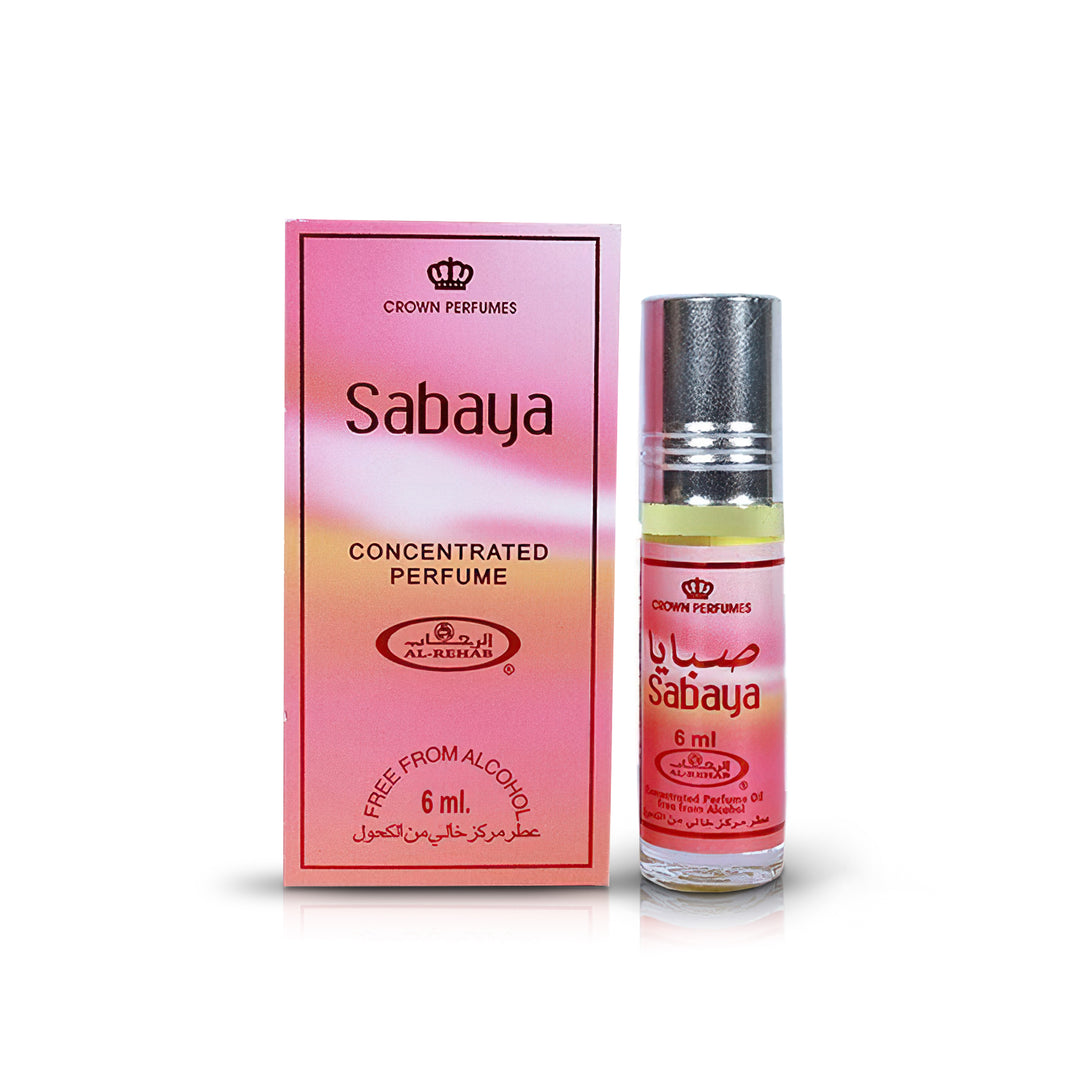 The refreshing scent of apple blossoms with intense lily shows you the way for a very beautifully laid lily of the valley with roses that are smoothed together with sandalwood.
The aroma of juicy citrus and hidden green apple shows the variability of the various phases of this perfume. Powder chords alternate gently stroking flower petals, with tones of delicious citrus fruits.
The slightly cold tone dissolves into green corners dominated by leaves of flowers with drops of dew and stems covered with a bit of clay.
The whole floral composition with fruit has a fresh freshness and perfume water design, a particularly sensual depth.